As investors we take an entrepreneurial approach, we use our experience, our time & our financial means in order to add new business dimensions to our projects portfolio. Our approach is to take significant shareholding in SMEs (start up, under development or in recovery) and to coach their management on a day-to-day basis. We are completely independent, free from any limitations imposed by pre-defined investment policies, we are autonomous in the choice of where to invest (and for how long). Ethics and professional achievement are our motivational drivers.
We manage our activities in Northern Europe from our headquarters in Brussels and in Southern Europe from our Lisbon office.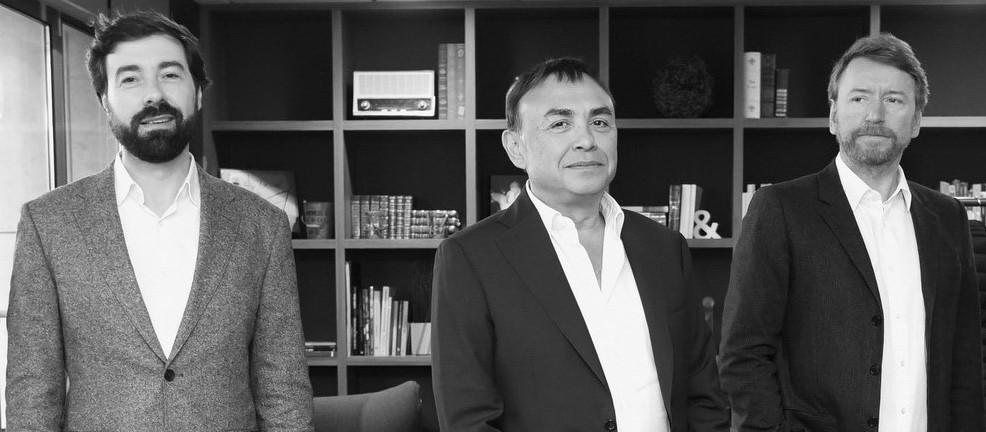 Team
Three entrepreneurs with different but yet complementing profiles, jointly gathering over 100 years of experience in developing international projects in multiple markets: from social welfare to healthcare, from environment to hospitality, from industry to real estate, events, telecom and Finance.
Discover the team
Our investments
Partnering as a way to build together with women and men who are likeminded & with whom we share common objectives: projects that resonnate with us and that we fully grasp.
Small and medium companies (start up, developing or under corporate recovery) who chose us and whom we chose.