Belgique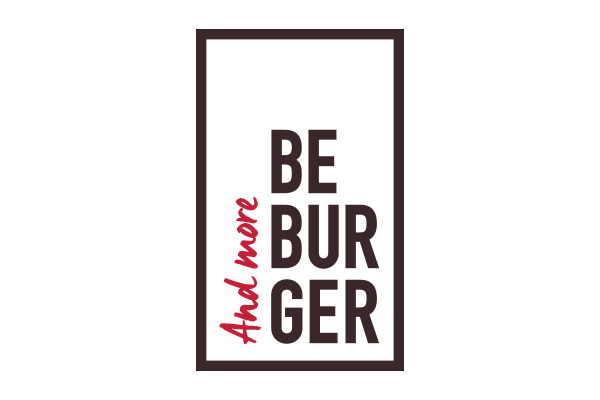 Premium catering
Be Burger is a premium quality brand in the food sector that sells burgers and more "mange-tout" for the 1-day wanna be or forever vegetarians. The tasty menus put forward by the chef allow your tastebuds to travel around the world. By monitoring its carbon footprint, Be Burger considers itself eco-friendly: quorn is proposed as a true substitute to meat, our company actively promotes anti-deforestation measures through a partnership with a non-profit organisation www.grainedevie.org.
Be Burger has 7 restaurants in Brussels, Waterloo, Wemmel and Zaventem. Be Burger can also be home-delivered via either Deliveroo, UberEat or our own logistic network you can access on www.takeaway.com.
Be Burger wishes to develop to franchising and to expand to both France and Portugal by 2020.