Belgique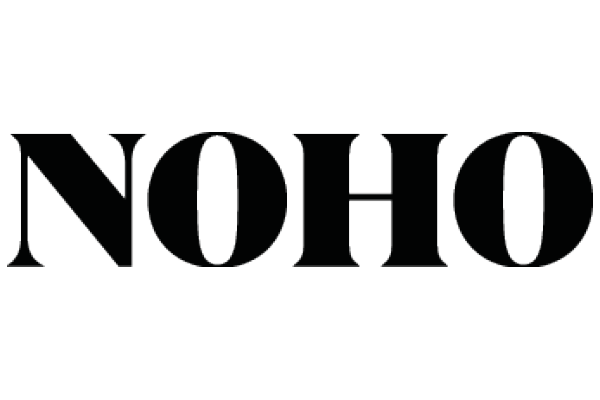 Lymphoedema treatment
Noho is the world first smart, wearable compression system for lymphoedema therapy.
It allows patients to rule their lymphoedema.
High-tech sensors are embedded into the system and data are transmitted to the patient smartphone during the treatment. An App will calculate pressure levels to be exercised. Data are also kept centrally for treatment follow-up and for analytics purposes by both patients and phyisicians.
The product will be launched in the U.K. (test market) during the third quarter of 2019.